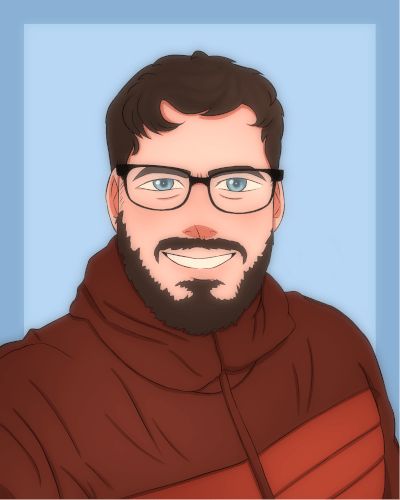 I'm a Brazilian living in Berlin for a while now and a happy parent and husband. Working in software development and engineering management for more more than 20 years. I'm passionate about building products that are loved by customers and creating high performance tech teams.
Currently working as CTO at Beat81, a fittech startup in Berlin. Previously worked at Twitter, Rocket Internet, Abril Digital, and startups between early and series B stages as software engineer, developer advocate, product manager or engineering manager.
Also worked in a diverse set of industries such as finance, news, social, vc incubators, logistics, fitness and sports companies and tackled different technical challenges with different level of scale and complexity.
Beyond this website, you can find stuff more about me and my interests in the following places: